Bedlam- Final Bedlam – transparent red vinyl- Millennium Edition LP out Now!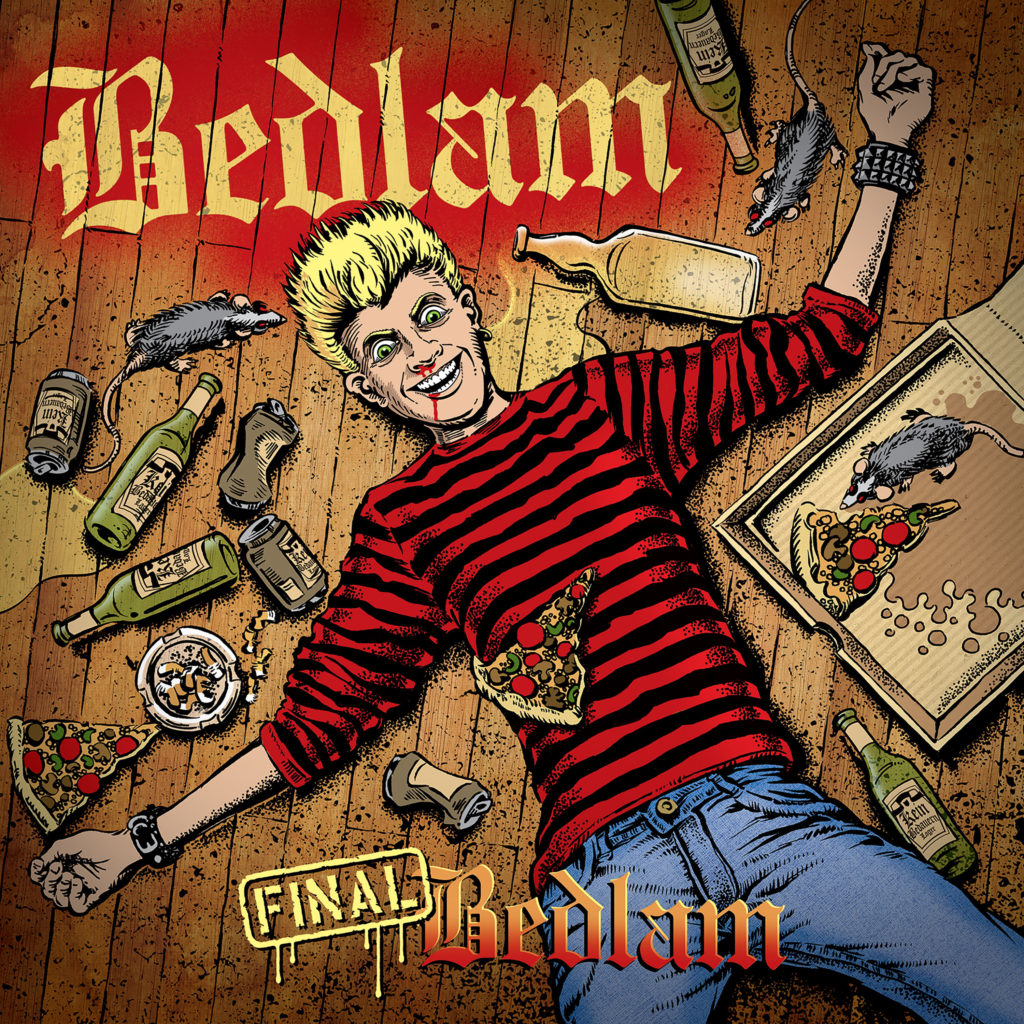 Out now order here.
BEER CITY SKATEBOARDS AND RECORDS is proud to present to you another fine must have US early 80's hardcore reissue collection in all its chaos , glory and destruction. BEDLAM – Final Bedlam – Millennium Edition LP ! Fully restored and remastered ; including never before heard or released bonus tracks!
One of NJ's finest brings us 28 tracks of early 80's hardcore that were recorded from 1984-1986. They bring all the speed , aggression and insanity that you would expect from a band like this! First off are the tracks from the Bedlam 12″ . Next all the songs from the Lost in Space 12″ . Then to top it off we have 7 tracks that were unreleased and would have been included on the bands third album if they had lasted that long.
Also included are extensive liners notes and band history. As well as a tribute to late BEDLAM guitarist Stephen Gawryluk!
First 1000 copies come on transparent red vinyl.
Of coarse these are available on all digital download and streaming platforms across the world.
You can order this fine reissue right here. Just click This link.
Record stores; its exclusively distributed throughout the world by Independent Label Distribution and its partners.